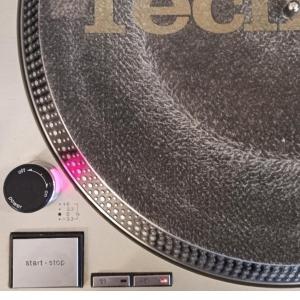 Before ordering your personalized vinyl record, maybe you'd like to read the following. Click on the image and read on...
24 November 2022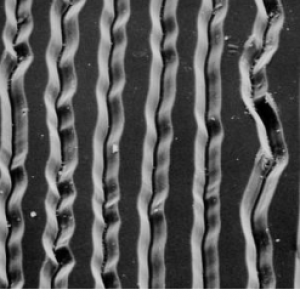 Only read this when you produce your own music! In case you'd use existing music to create a mixtape on vinyl, this blog is a waste of your time ;-) Click on the groovy picture to proceed...
18 February 2020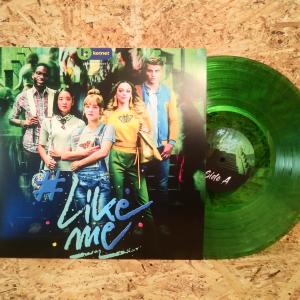 A vinyl record, or a gramophone record, is a round, flat sound carrier that is played on a record player. Click on the title or photo and read on.
17 February 2020